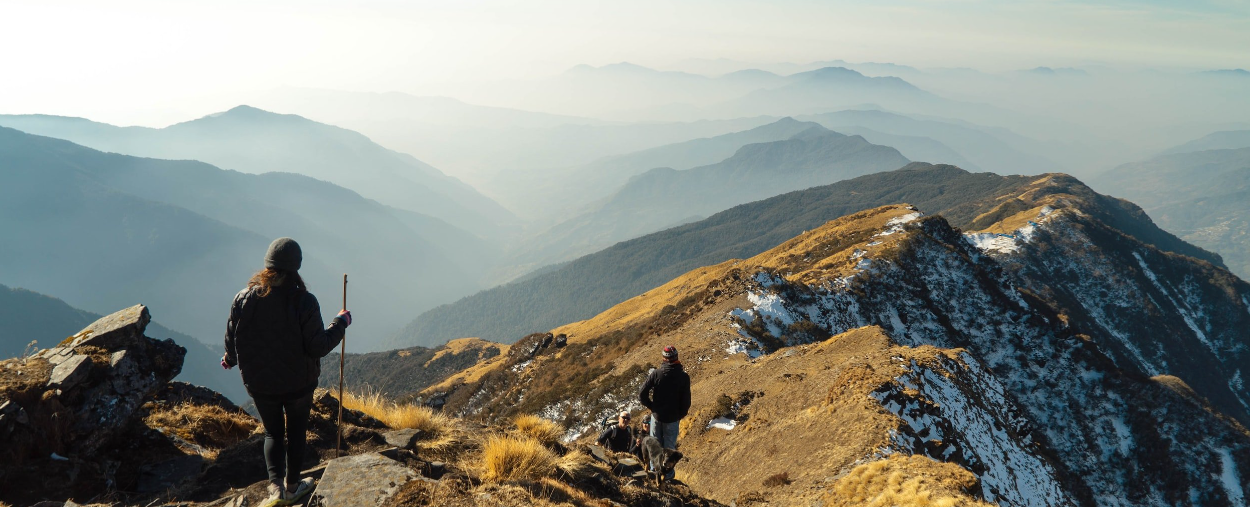 This is a permanent work-from-home position, with an average pay of $112,000.
Alpine is a team of forward-thinking innovators working to provide intelligent heating and cooling solutions to homeowners. We are the first and largest e-commerce retailer of heating and air conditioning equipment. Our mission is to reduce global warming through the use of high-efficiency and all-electric HVAC equipment, while providing a unique shopping experience for customers that makes the process fun and easy. By creating a great experience for our customers, we have a strong following of repeat customers and the highest ratings in the industry at 4.85 (out of 5) in satisfaction.
We are looking for top sales performers with a demonstrated history of success, those who truly enjoy offering consultative solutions to customers and closing business.
How much can you make? The average annual pay of all of our sales reps is $112,000, and the top 1/3rd of our reps average $143,000. There are no caps on pay – the better you do, the more you make.
What's an average day like? You will speak with about 20 new warm inbound leads and have about 60 outbound customer follow-ups with people you've previously spoken to. Our customers are homeowners, contractors and small business owners from around the country, and you will be recommending HVAC products that are specifically tailored to their individual needs.
No prior HVAC experience is required. Training on HVAC and our sales process is provided in the first month, with ongoing training conducted throughout the year.
Requirements
A successful Inside Sales Consultant at Alpine:
Offers consistent, genuinely helpful service to our customers – and enjoys helping people
Possesses excellent verbal communication skills with good voice modulation, and is also a great listener
Has a successful track record of phone sales and is a closer
Experience navigating computers and CRM systems
Uses creativity and ingenuity to overcome objections
Takes initiative and is resourceful
Has a competitive spirit, without compromising the team or customer experience
Has an aptitude for grasping and retaining technical concepts and is able to explain them in easily digestible terms for the customer
Is a problem solver, enthusiastically taking on the challenges of determining what customers need
Is organized with strong follow-through
Is a responsible, reliable professional
Has discipline and strong accountability to maintain high standards for metrics, call quality and structure
Benefits
Group health insurance plus health savings account, 401k, paid time off, paid holidays, life insurance, short-term disability and more
Paid educational and professional development training
Work-from-home (remote)
All computer equipment and training will be provided
ABOUT US
Started in 2002, we are the first ecommerce company to sell pro-grade heating and cooling units directly to homeowners. As a team of forward-thinking innovators, we are working to provide HVAC solutions to homeowners in a way that:
Leads Americans away from using low efficiency and non-renewable HVAC appliances and towards high efficiency and all-electric ones, a key requirement for reducing the country's dependency on fossil fuels and to slow global warming;
Provides a shopping experience for customers that's so easy it's almost fun, having them exclaim "wow!", enabled through extreme operational competency; and
Prioritizes a harmonious win for customers, team members, the company and the environment.
Learn more and view all openings at: careers.alpinehomeair.com